Our name embodies our ethos. Our Clients are priority.
The Curia Regis team is comprised of a bunch of fun-loving, detail-oriented and driven individuals that enjoy delivering the highest quality of service and value to our clients. If you feel you fit the bill, send us your resume here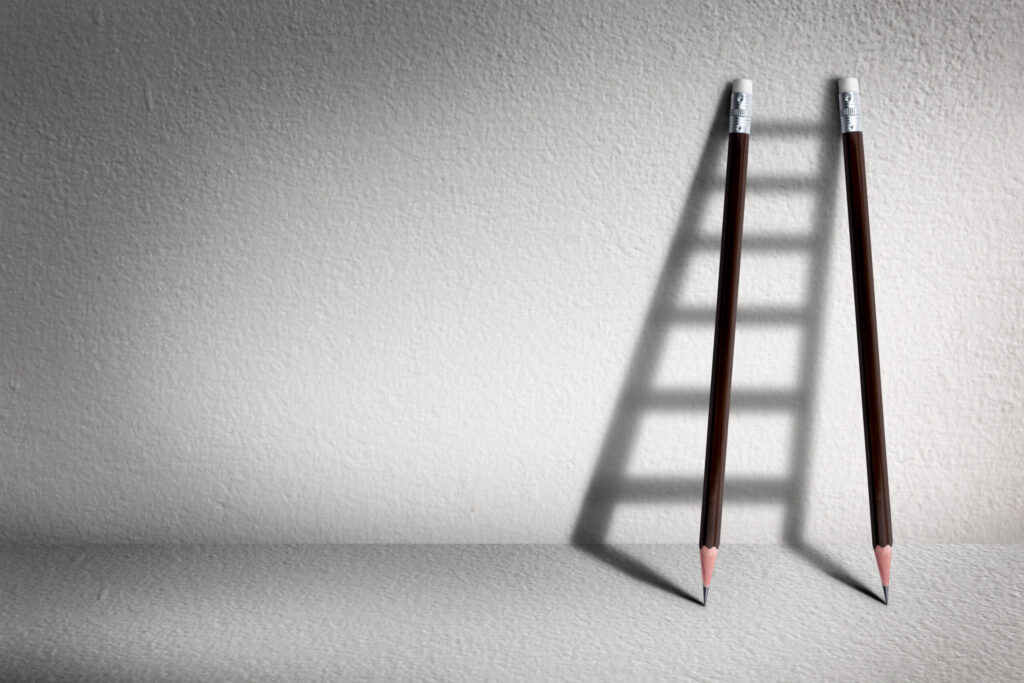 We are always on the look out for Partners to form part of our network, with the intention to provide innovative, creative and all-inclusive solutions for our clients. 
If you would like to work with us, contact us here