Curia Regis is Latin for the "Royal Council" or "King's Court". We provide you with the insight and acumen needed for you to navigate the complexities of the regulatory environment, equipping you and your business with the ability to make clear, sound, and well-informed decisions.
We support you. Its as simple as that.
How? By using our years of experience, technical prowess and hard knocks to build solutions, structure and functionality into your business. We are Singapore-centric, but with the ambition and intention to provide our services across the Asia Pacific region.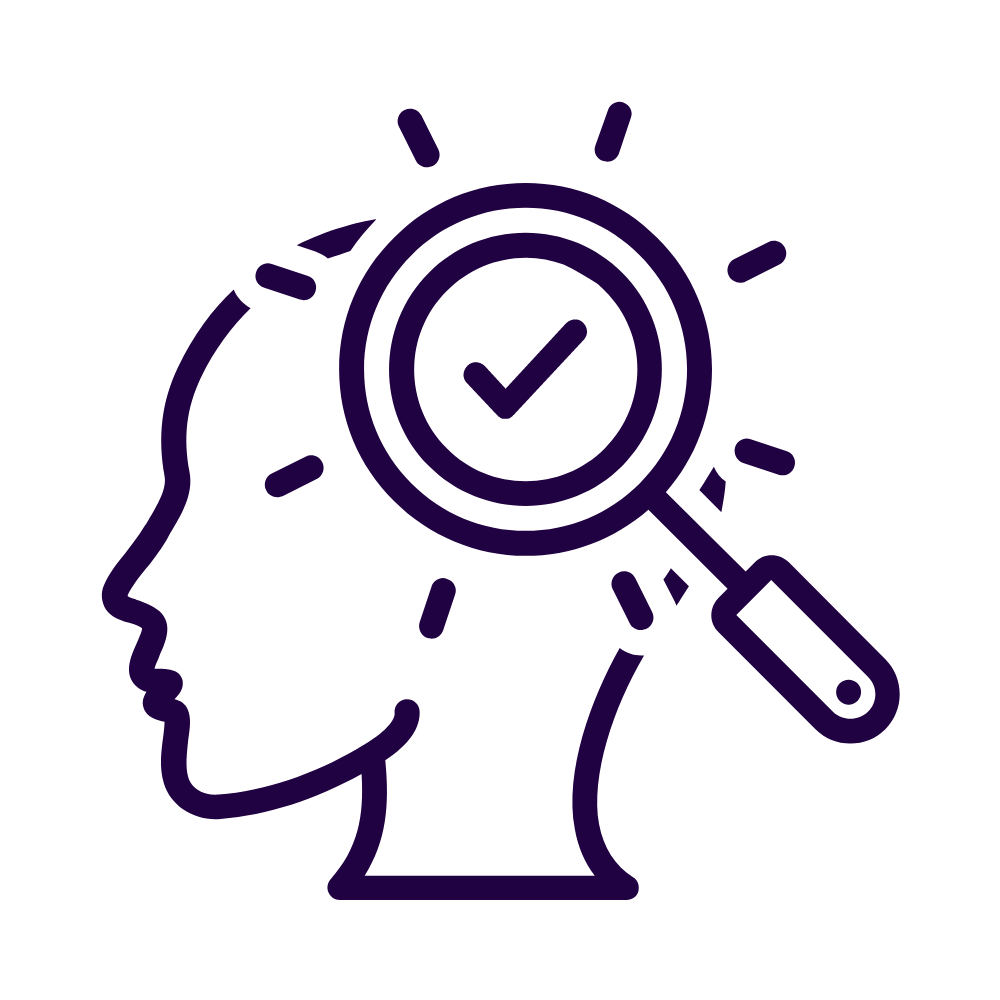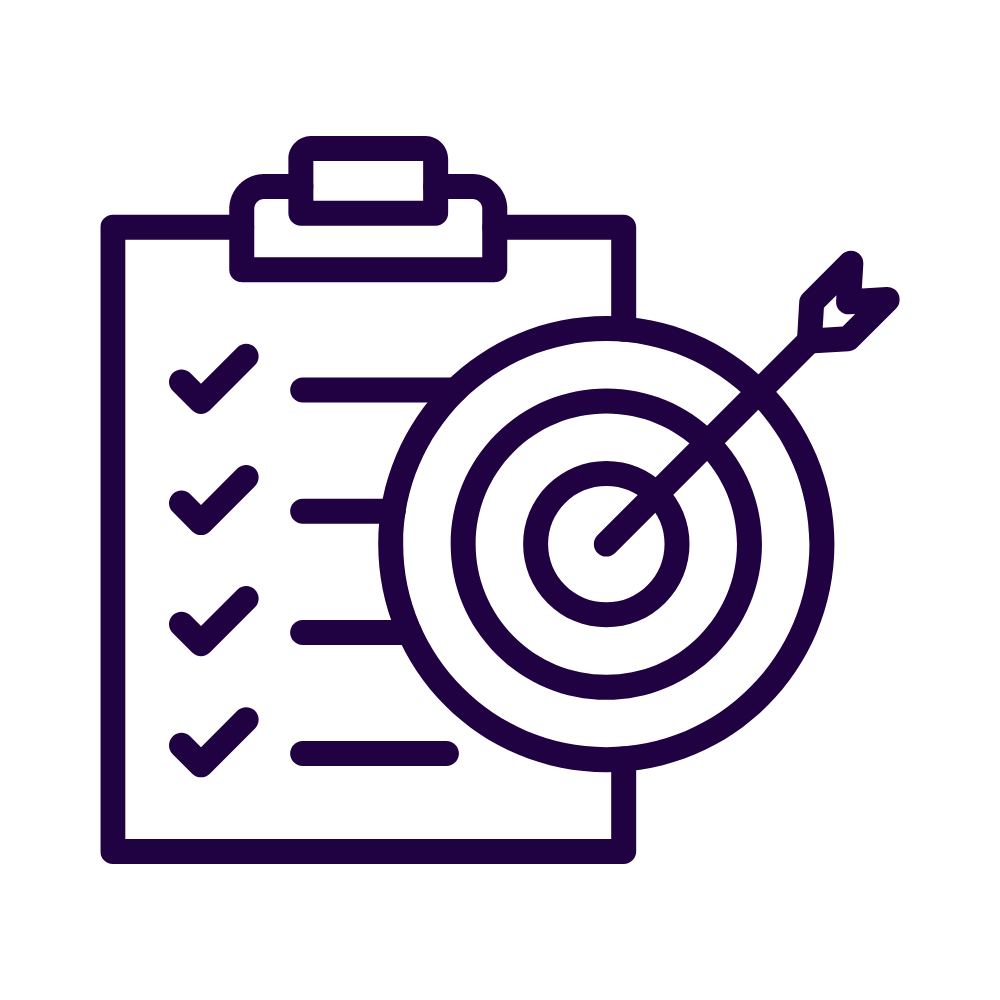 We understand your goals.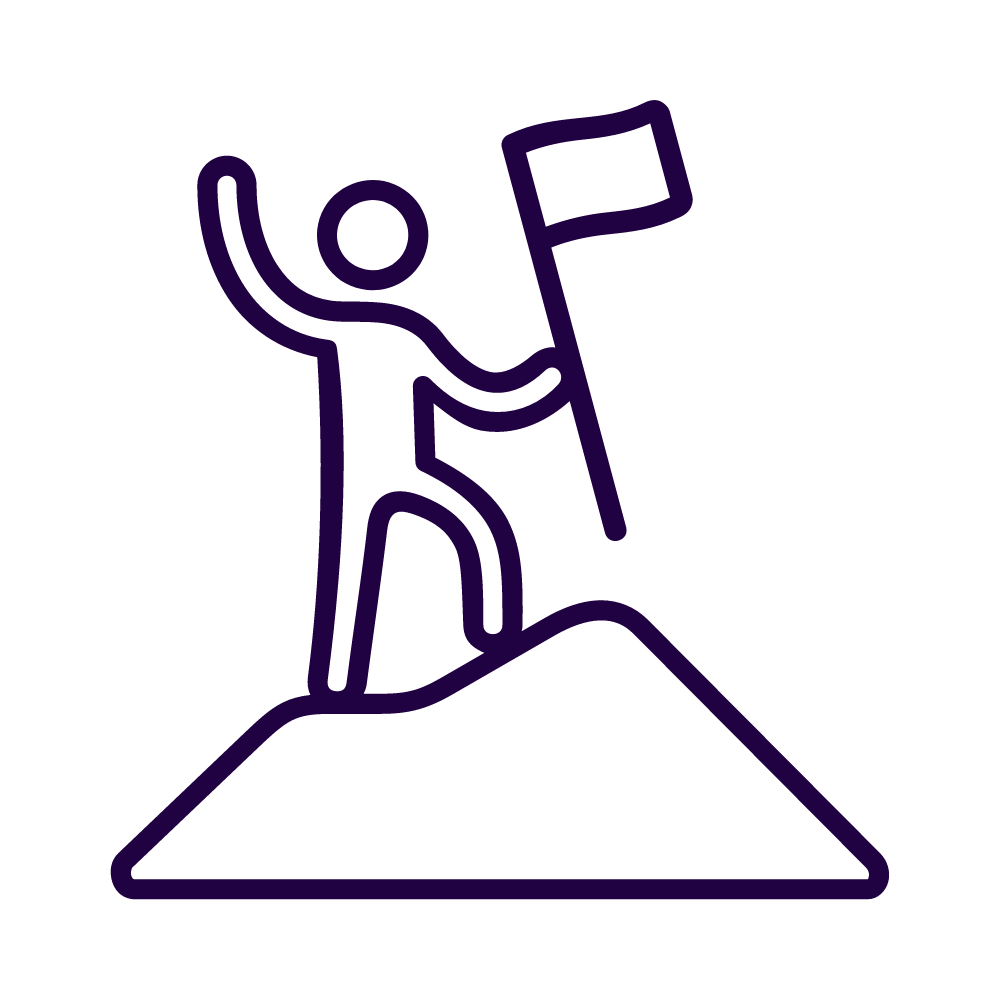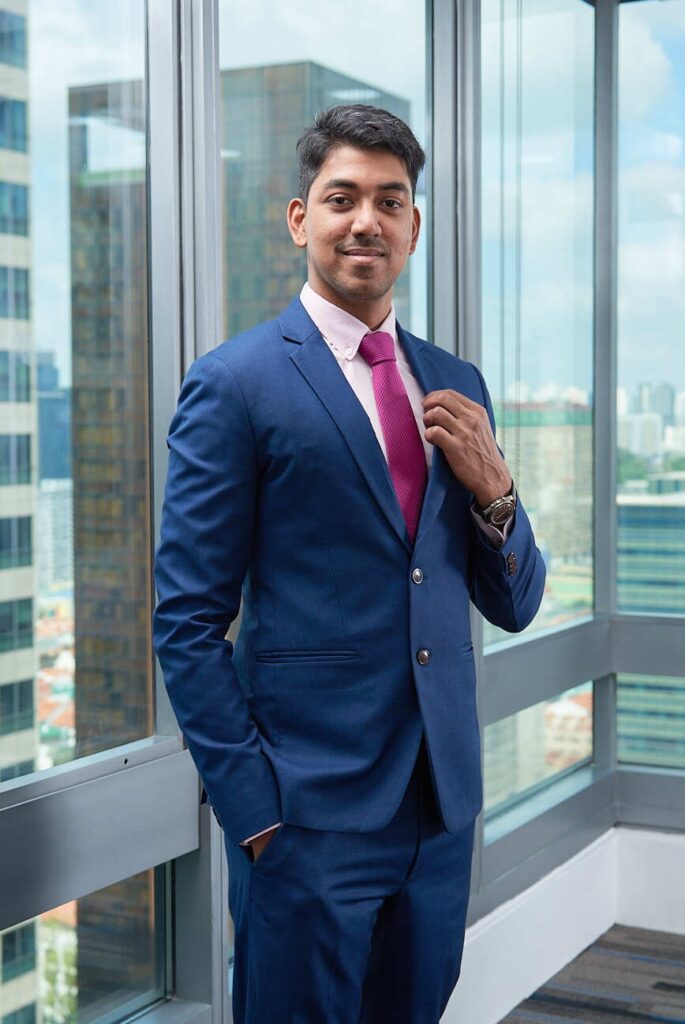 Rajiv is a qualified Barrister of England and Wales, as well as an Advocate and Solicitor of the High Court of Malaya. After practice, he spent time at Singapore's first boutique licensed fund management company before moving on to the world's largest fund administrator at the time to oversee regulatory compliance for Asia Pacific, across both the Corporate and Trust lines of business. This contributed to his extensive experience in the regulatory compliance space in the region.
Rajiv has many accolades, one of the most recent being instrumental in obtaining the first Digital Payment Tokens services License for a crypto exchange in 2020, ahead of almost 500 other applicants, prior to heading up Curia Regis. Rajiv is supported by his team of professionals who are well equipped with the experience and acumen necessary in delivering a delicate balance of compliance and commerciality crucial to your regulated busines
We deal with a variety of regulated business models and strategies – ranging from Capital Market Services, Payment Services, and Fintech firms, to name a few.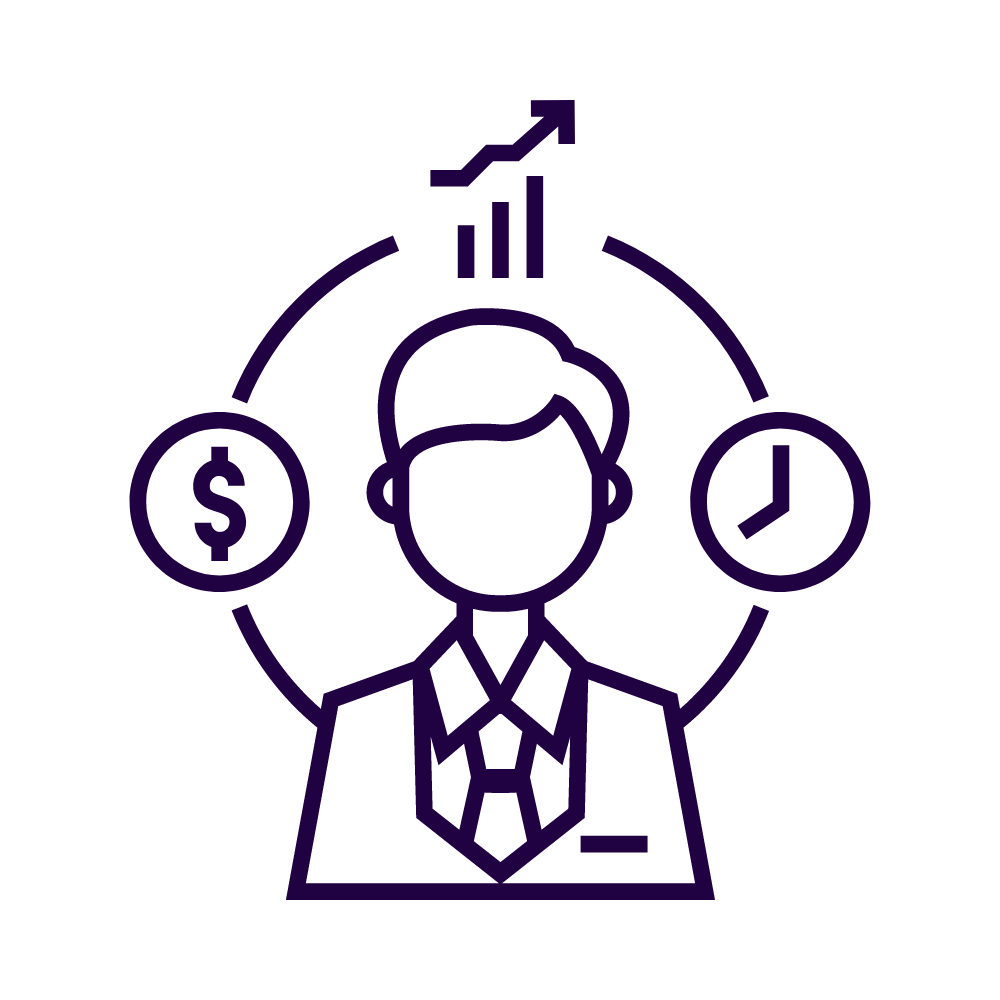 Capital Markets:
Fund Management, Corporate Finance Advisory, Custody, Dealing in Capital Market Products, etc.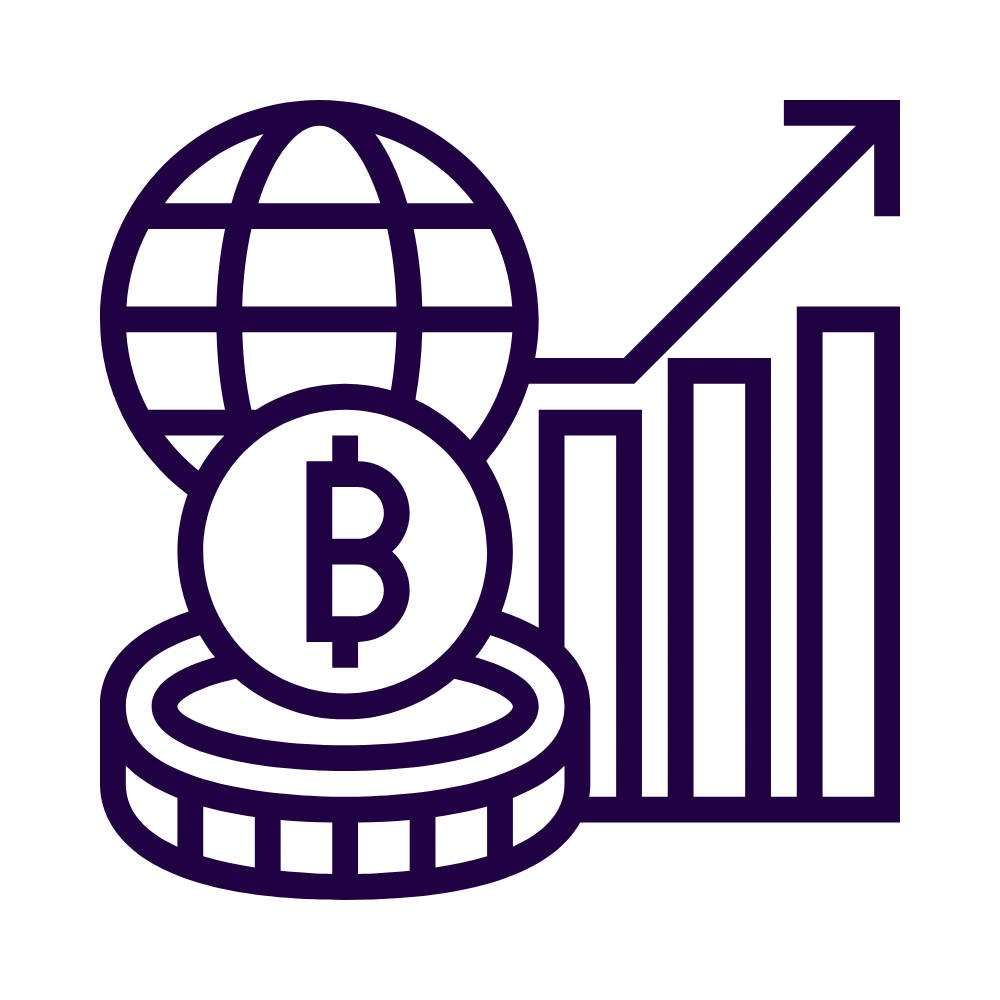 Payment Services:
Money Changers, Remittance Houses, Crypto-related businesses and Issuers, Payment Gateways, etc.