We provide, you decide.
Curia Regis is Latin for the "Royal Council" or "King's Court". We provide you with the insight and acumen needed for you to navigate the complexities of the regulatory environment, equipping you and your business with the ability to make clear, sound, and well-informed decisions.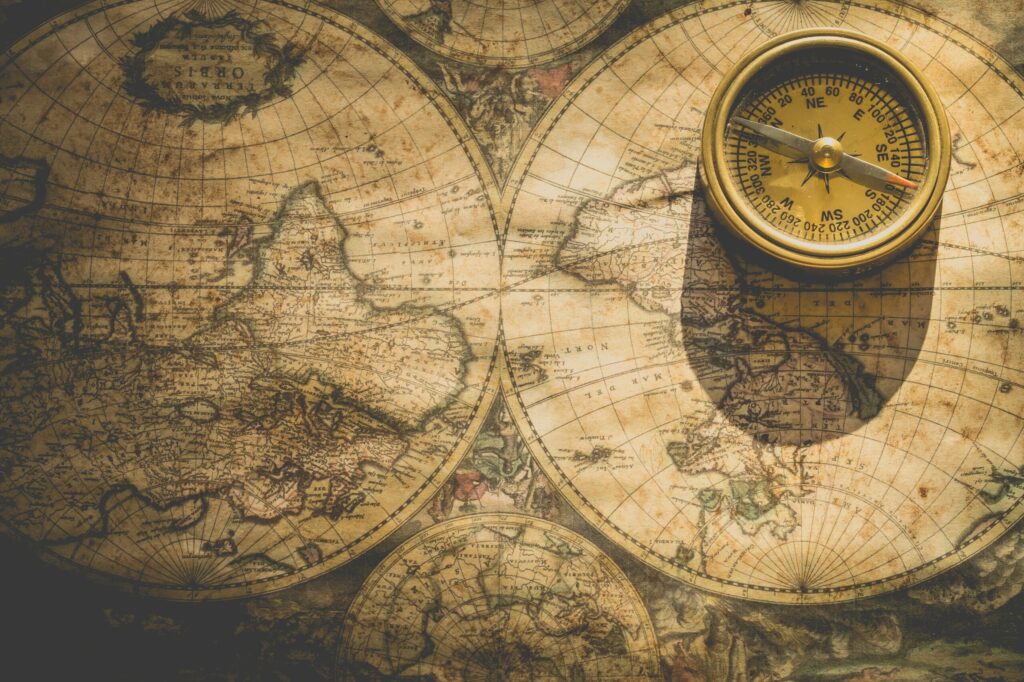 We support you. Its as simple as that.
We hear you.
We understand your goals.
We make them happen.
How? By using our years of experience, technical prowess and hard knocks to build solutions, structure and functionality into your business. We are Singapore-centric, but with the ambition and intention to provide our services across the Asia Pacific region.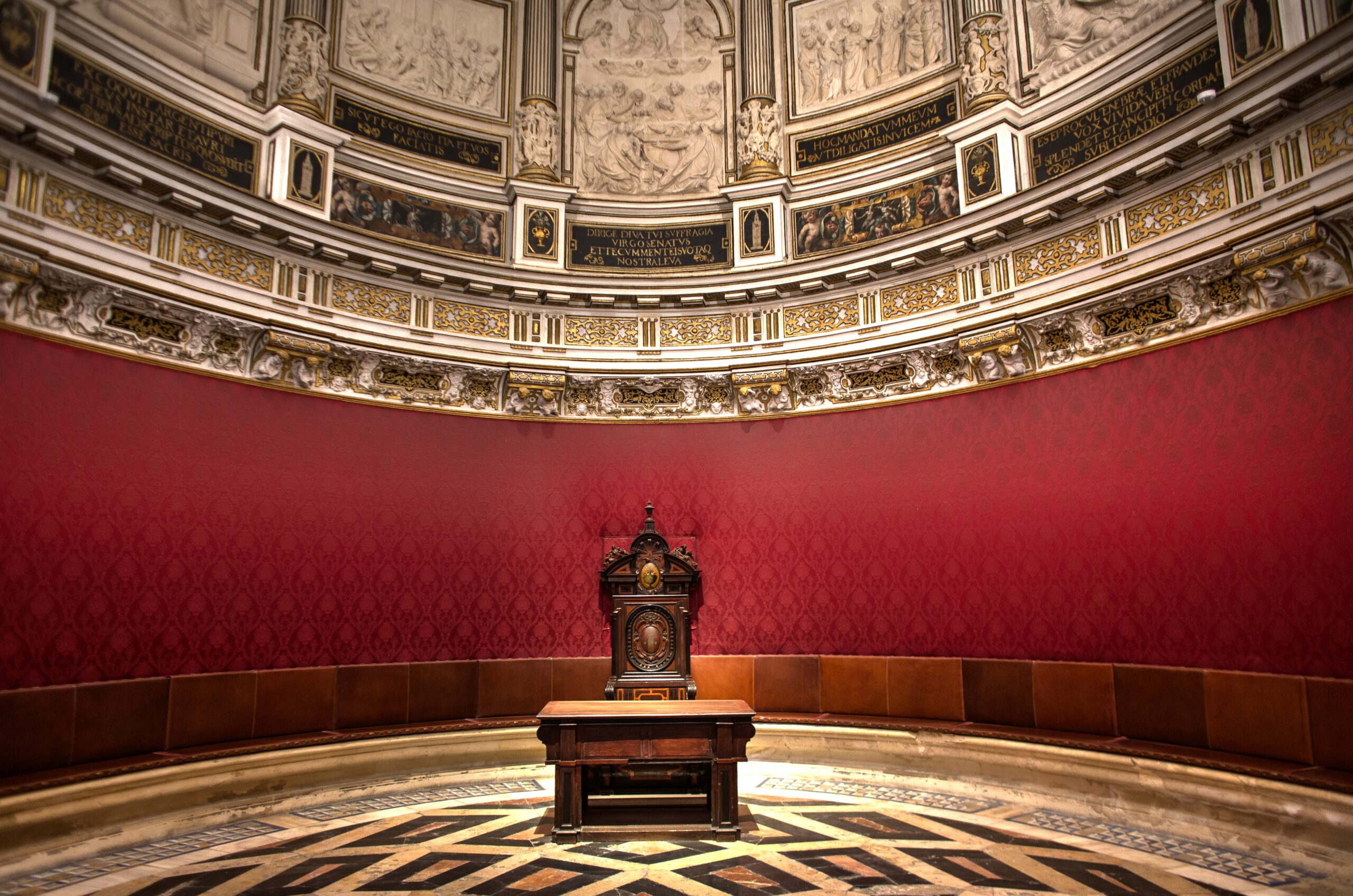 We deal with a variety of business models and strategies across the regulated environment ranging from Capital Markets Services:
Fund Management: Private Equity, Venture Capital, Hedge, Real Estate, Algo, Quant and Robo-trading
Corporate Finance Advisory
Dealing in Capital Markets Products (Broker-Dealers, Crowdfunding, etc), amongst others,
to Payment Services across all seven regulated activities (account issuance, domestic money transfer, cross-border money transfer, merchant acquisition, e-money issuance, Digital Payment Tokens and money-changing).